2016

Sand
Foam board, PVC, 1-channel video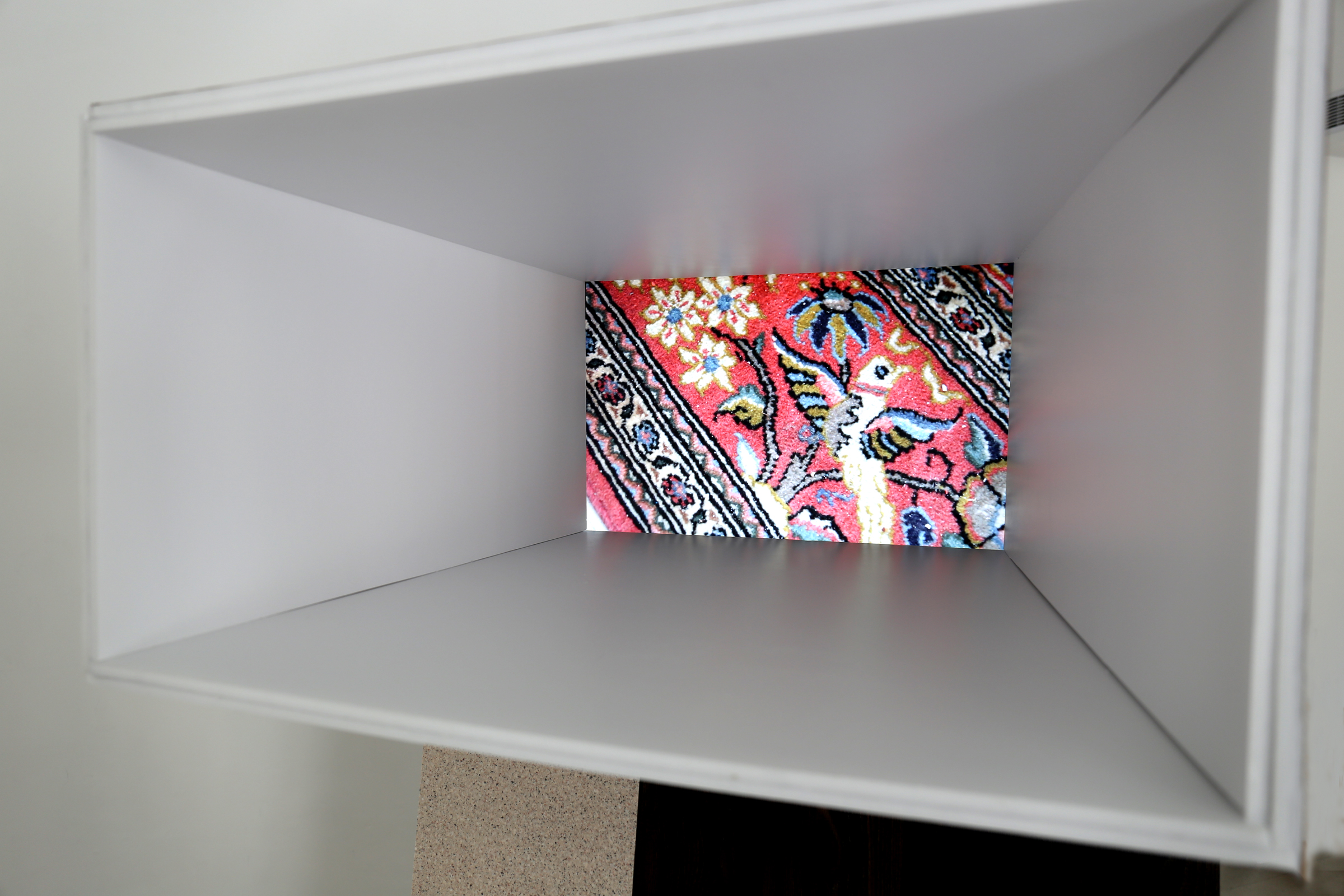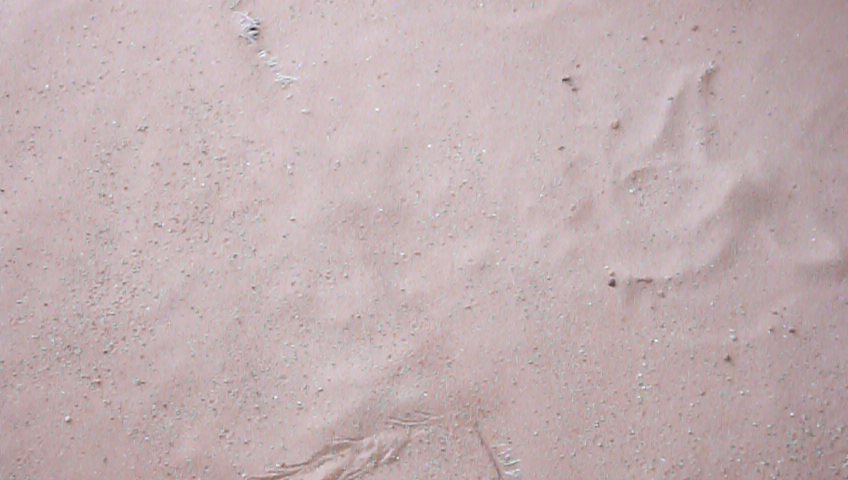 In conversation with the sculptor Moshe Shek (1936-2011)

This work was part of the exhibition curated by Slomit Bauman that was taking place at Benyamini contemporary ceramics center Tel Aviv. The authentic position toward materials is a central issue of Shek's artistic view. For me the PVC and Card-board are both authentic and represnting. One of the scenes in the video is a humage for shek, that during an interview for Silvina Landsmann's film, uncoverd and than coverd again with sand an old mosaik in the
mountains around Hebron.

links: Moshe Shek - Israeli sculptor
Benyamini contemporary ceramics center